Cisco Secure
Security resilience for the unpredictable
Better visibility, actionable insights across networks, cloud, endpoints, and email allows users to respond confidently to the most sophisticated threats at machine scale.
2022 Security Visibility Report (.PDF)

Thrive in uncertainty with a portfolio of proven products
Defend against threats and safeguard the most vital aspects of your business with security resilience. Withstand unforeseen shocks and emerge stronger with Cisco Secure.
Resilience through visibility
Get more context with SecureX, reducing analyst effort by as much as 90 percent per incident.
Resilience through ubiquity
Authenticate users from any device, from any location—ideal for hybrid and remote work.
Resilience through intelligence
Join forces with Cisco Talos, the world's largest commercial threat intelligence network.
Resilience through partnership
Integrate hundreds of third-party solutions to keep your alerts in one platform.
Security Categories:
Security Products:
Protect your IT ecosystem with integrated security
Deliver cloud-first security, on-premises, or in multicloud or hybrid environments, all on one platform.
Get three vital protections in a single step
You don't have to trade security for productivity. The Cisco Security Step-Up promotion deploys three powerful lines of defense that are simple, secure, and resilient for your business. Defend every critical attack vector–email, web traffic, and user credentials–in one easy step.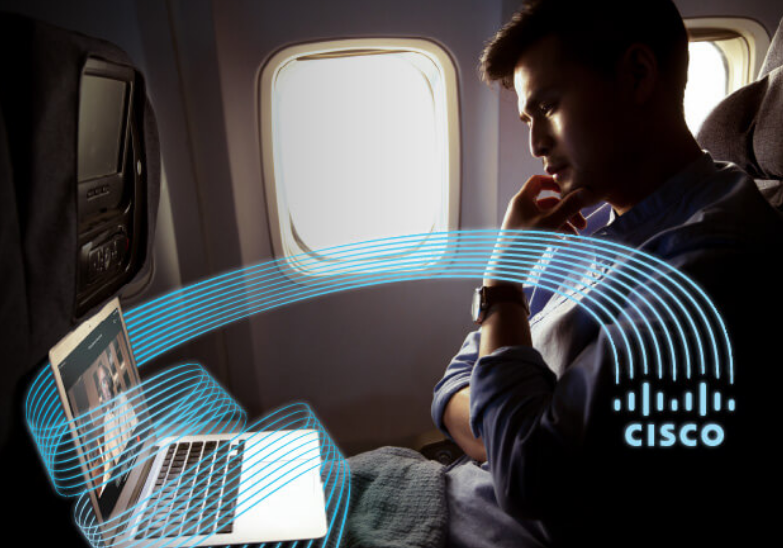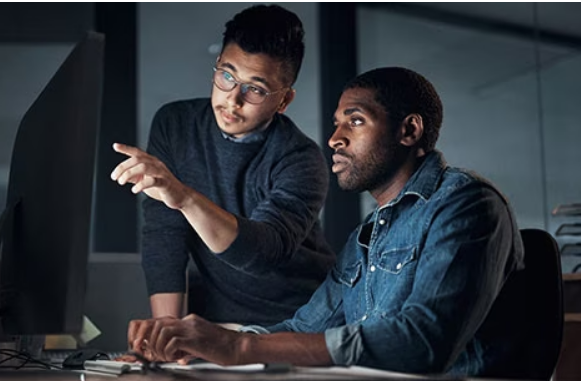 Cisco Secure solutions
Through Cisco Security Cloud, our solutions for networking, data center, cloud, and collaboration are managed from a unified open platform that enables easy integration with third-party apps and solutions.
Find a solution: