Cisco Firepower Next-Generation Firewall

Industry's First Fully Integrated, Threat-Focused Next-Generation Firewall

Featured Products
Cisco Firepower 1000 Series:
Cisco Firepower 2100 Series:
Cisco Firepower 3100 Series:
Cisco Firepower 3140

| | |
| --- | --- |
| Firewall Throughput: | 45 Gbps |
| IPS throughput: | 45 Gbps |
| IPSec VPN throughput: | 39.4 Gbps |
| Maximum VPN peers: | 20,000 |
Cisco Firepower 4100 Series:
Cisco Firepower 9300 Series:
Cisco Firepower 9300

1.2 Tbps clustered throughput
10/40/100 Gb Network Interfaces
57 million concurrent connections, with application control
Secure Firewall ISA 3000:
Cisco Secure Firewall ISA3000
| | |
| --- | --- |
| Firewall Throughput: | 500 Mbps |
| IPS throughput: | 350 Mbps |
| IPSec VPN throughput: | 50 Mbps |
| Maximum VPN peers: | 25 |
Secure Protection
Cisco Secure Firewall Cloud Native provides a platform for deploying scalable and resilient security services using Kubernetes orchestration.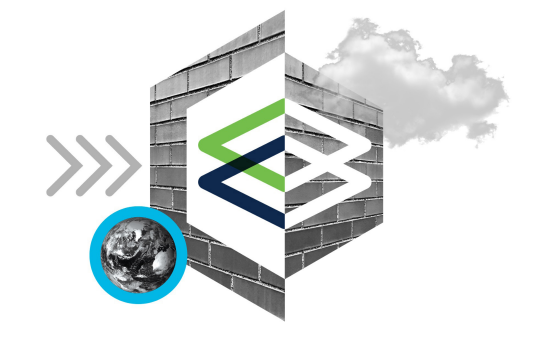 Cisco Secure Web Application Firewall (WAF) and bot protection defends your online presence and ensures that website, mobile applications, and APIs are secure, protected.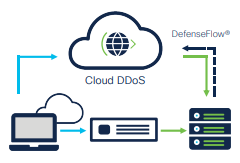 Cisco DDoS protection solutions defend organizations against today's most sophisticated DDoS attacks using advanced behavioral-based.
---
Overview
Anticipate, act, and simplify with Secure Firewall
With workers, data, and offices located all over, your firewall must be ready for anything. Secure Firewall helps you plan, prioritize, close gaps, and recover from disaster—stronger.
Turn intent into action
Unify policy across your environment and prioritize what's important. Having security resilience is about shoring up your architecture against threats and using automation to save time.
Achieve superior visibility
Regain visibility and control of your encrypted traffic and application environments. See more and detect more with Cisco Talos, while leveraging billions of signals across your infrastructure with security resilience.
Drive efficiency at scale
Only Secure Firewall includes license entitlement for SecureX, our open orchestration and XDR experience. The combination increases productivity across your teams and hybrid environments, while reducing threat dwell times.
Make zero trust practical
Secure Firewall makes a zero-trust posture achievable and cost-effective with network, microsegmentation, and app security integrations. Automate access and anticipate what comes next.