Cisco Products, Consulting and Information

Firewall, Email & Corporate Web security Solutions

Security resilience for the unpredictable
Reduce risk at scale with a modern security solution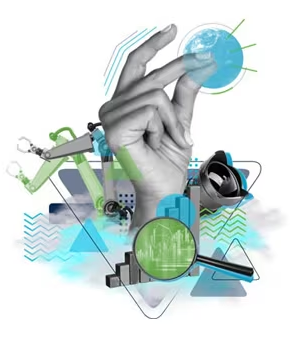 ---
Thrive in uncertainty with a portfolio of proven products
Defend against threats and safeguard the most vital aspects of your business with security resilience. Withstand unforeseen shocks and emerge stronger with Cisco Secure.
Resilience through visibility
Get more context with SecureX, reducing analyst effort by as much as 90 percent per incident. 
Resilience through intelligence
Join forces with Cisco Talos, the world's largest commercial threat intelligence network.
Resilience through ubiquity
Authenticate users from any device, from any location—ideal for hybrid and remote work.
Resilience through partnership
Integrate hundreds of third-party solutions to keep your alerts in one platform.
Cisco Secure Solutions
Security solutions for networking, data center, cloud, and collaboration are integrated through SecureX and interoperable with third-party products.