Cisco ThousandEyes Internet and Cloud Intelligence
The internet is your new network, cloud is your new data center, and SaaS is your new application stack. Get visibility across it all. Optimize digital experiences across your Cisco solutions with Cisco ThousandEyes internet and cloud intelligence.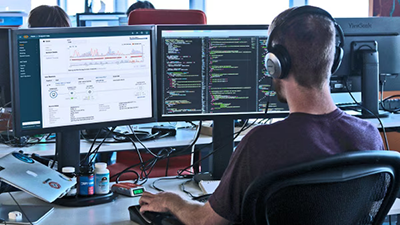 Deliver exceptional user experiences
Help create dependable digital experiences for your customers and employees.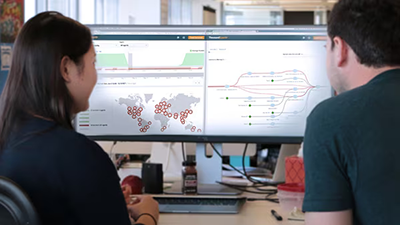 Reduce mean time to identification
Reduce mean time to identification and repair from hours to minutes with end-to-end visibility.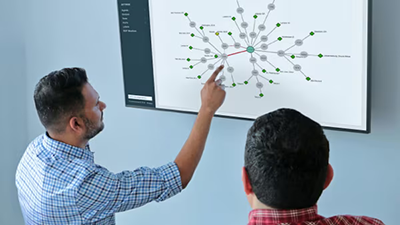 Stop war rooms before they start
Instantly isolate the problem and eliminate costly finger-pointing.