Cisco Data Center Switches

Learn how Cisco SD-WAN extends intent-based networking across the branch, WAN, and cloud.

Only with Cisco can you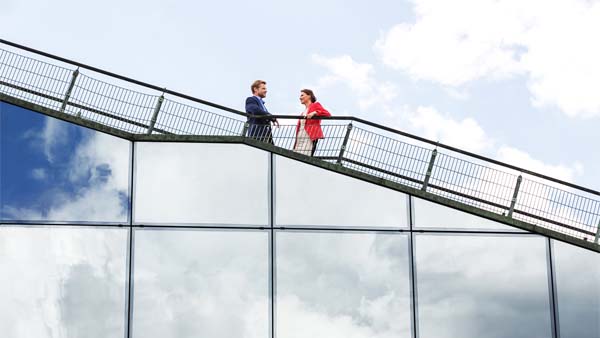 Scale with cloud scale technology
Get unmatched scale and performance, embedded security, real-time deep analytics, multi-speed ports, and cost advantage.
Automate and simplify operations
Integrate third-party DevOps tools with open APIs and deliver changes faster. Automate operations with Cisco ACI.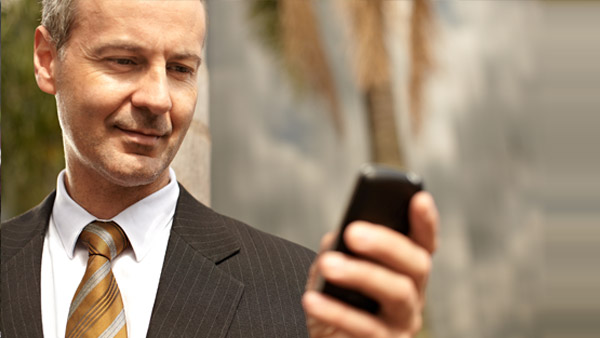 Dramatically improve security
Get real-time visibility into your data center, with actionable insights, continuous monitoring, and policy enforcement.
Find the best data center switch for you
Related technology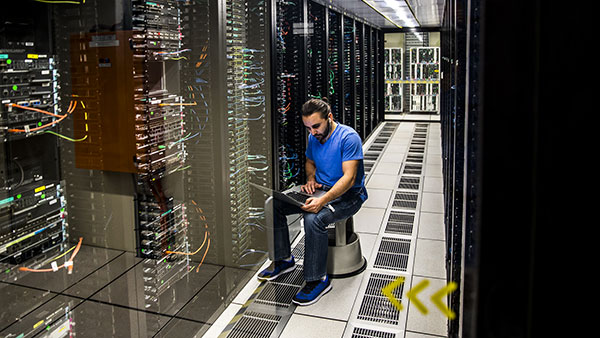 Cisco ACI
Cisco ACI—the leading SDN solution—makes the application the focal point of infrastructure. It enables an agile, open, and secure architecture. You can reduce TCO, automate IT tasks, and accelerate data center application deployments.
Cisco Tetration
Get holistic workload protection for multicloud data centers, identify security incidents faster, contain lateral movement, and reduce your attack surface.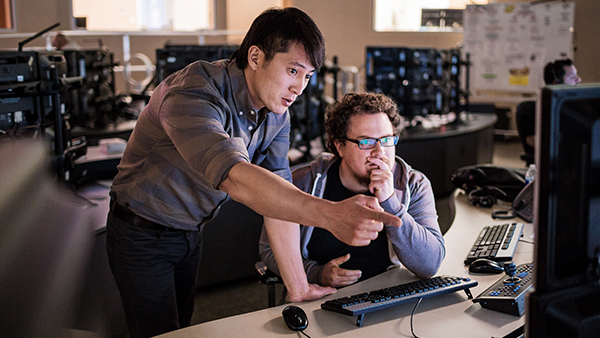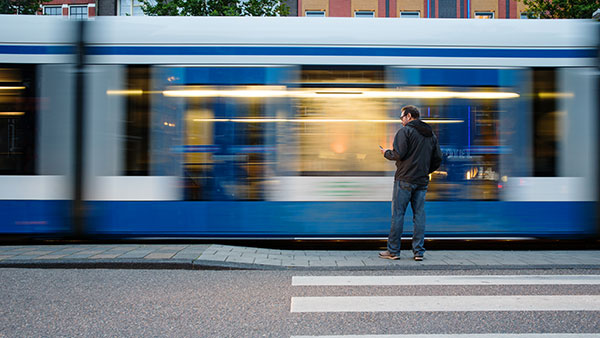 Cisco Network Assurance Engine
Verify your entire network for correctness, predict the impact of changes, and help assure network security policy and compliance.
Cisco NX-OS
Programmatically provision and configure switches through comprehensive APIs, utilizing tools provided by Cisco and open-source third-party solutions.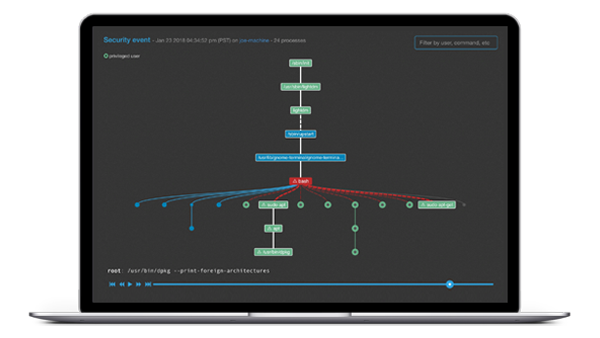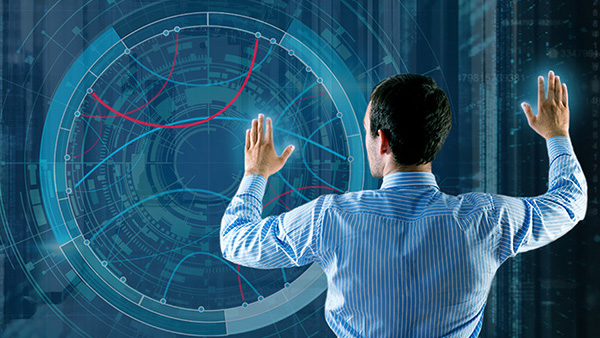 Cisco Data Center Network Manager
Automate LAN, SAN, and Multi-Tenant Fabric Management and deploy very large scale fabrics with easily automatable capabilities that include virtual extensible LAN (VXLAN) visibility on Cisco Nexus LAN fabrics.