Cisco Small Business Switches

Small Business Network Switches
Which network switches fit your needs?
Cisco Small Business Switches
Switches are the basic building blocks for every network. Cisco offers an extensive portfolio of small business network switches for every stage of your business growth.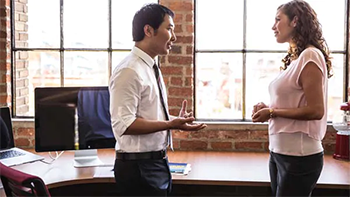 Simple
Easy mobile and web applications simplify network operations, enabling anyone to manage their own network.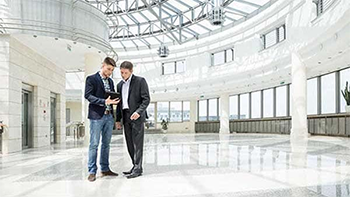 Flexible Deployment
Predictable performance in a compact form factor ideal for small to mid-size enterprise deployments.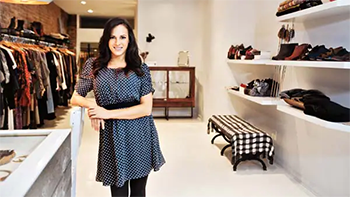 Secure Network
Superior traffic visibility helps identify security threats and accelerates problem resolution. .
---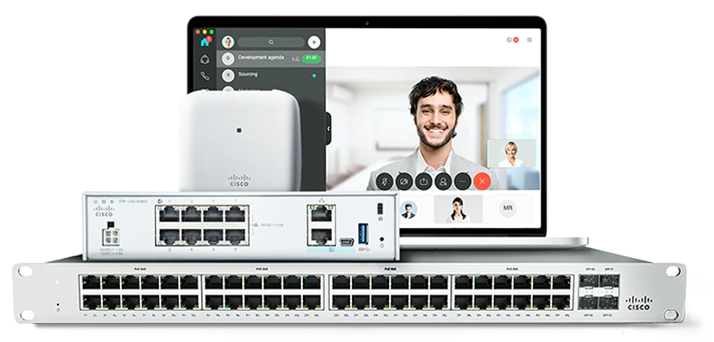 Small Business Product
Cisco makes it easier to find the just-right wireless, networking, security, and collaboration products for your business. All you have to do is answer a few quick questions.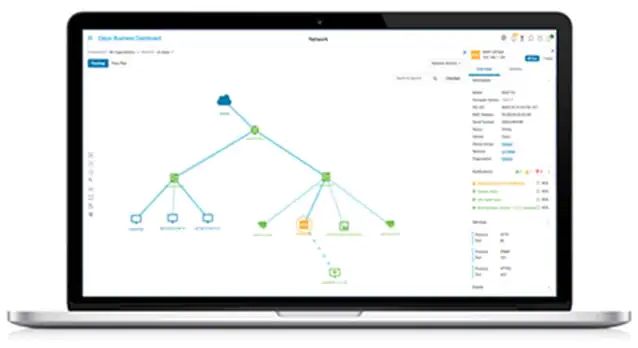 Cisco Business Dashboard
Cisco Business Dashboard makes managing a business network easy by automating the deployment, monitoring, and lifecycle management of Cisco Business switches, routers, and wireless access points.