Cisco SD-WAN Solution

Learn how Cisco SD-WAN extends intent-based networking across the branch, WAN, and cloud.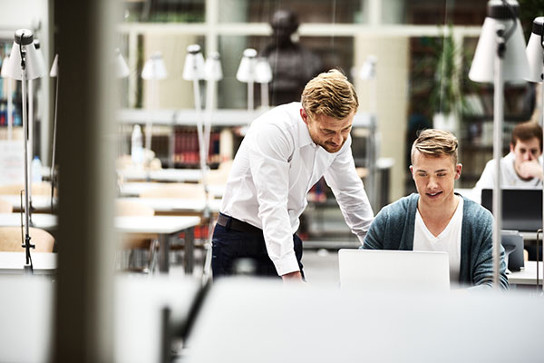 What is Cisco SD-WAN?
SD-WAN is a software-defined approach to managing the WAN.
Key advantages include:
Reducing costs with transport independence across MPLS, 4G/5G LTE, and other connection types.
Improving application performance and increasing agility.
Optimizing user experience and efficiency for software-as-a-service (SaaS) and public-cloud applications.
Simplifying operations with automation and cloud-based management.
Why now for SD-WAN?
The traditional WAN
---
The traditional WAN (wide-area network) function was to connect users at the branch or campus to applications hosted on servers in the data center. Typically, dedicated MPLS circuits were used to help ensure security and reliable connectivity. This doesn't work in a cloud-centric world.
The new WAN
---
SD-WAN addresses the current IT challenges. This new approach to network connectivity can lower operational costs and improve resource usage for multisite deployments. Network administrators can use bandwidth more efficiently and can help ensure high levels of performance for critical applications without sacrificing security or data privacy.