Cisco SD-WAN Cloud OnRamp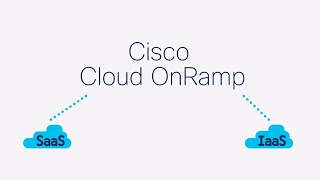 Simplify multicloud connectivity
Access one or more clouds with Cisco SD-WAN Cloud OnRamp. With these SD-WAN solutions, users can benefit from the same levels of security and application performance in the cloud as they do with on-premises systems.
Features and benefits
Cisco SD-WAN is a secure, cloud-scale WAN architecture that can scale to thousands of endpoints across branch offices, colocation centers, or the cloud and help you enforce policy consistently.

Consistent application experience
Optimize cloud and on-premises application performance with real-time analytics, visibility, and control.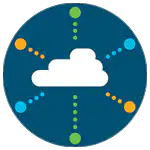 Simplicity at enterprise scale
Use a single UI to deploy SD-WAN and security while maintaining policy across thousands of locations.

Integrate security everywhere
Help protect users, devices, and applications by deploying security on-premises or from the cloud.

Optimize cloud access
Create regional, collocated WAN-aggregation hubs to connect branch offices to multicloud.