Cisco SASE Products

Begin your journey to a secure access service edge (SASE) to converge networking and security in the cloud.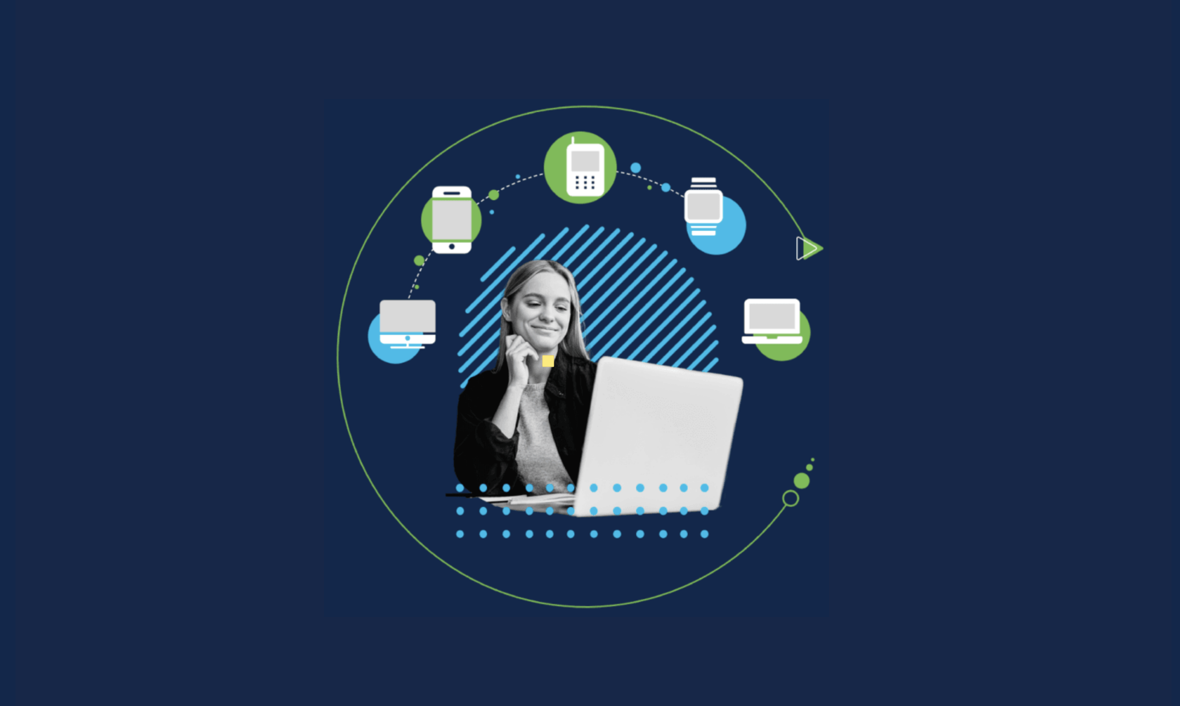 Let Cisco SASE Simplify Your I.T. Work Environment
Book a consultation with our team and hear why Cisco is trusted with protecting 100% of the Fortune 100 companies. Let us help you get started on your SASE Journey.
Contact a representative to qualify for a free trial today!
What is SASE?
Secure Access Service Edge (SASE) combines networking and security functions in the cloud to deliver secure access to applications, anywhere users work. The core functions include software-defined wide area network (SD-WAN), firewall as a service, Secure Web Gateway (SWG)s, Cloud Access Security Broker (CASB), and zero Trust Network Access (ZTNA). The goal of the SASE model is to consolidate these functions — which were traditionally delivered in siloed point solutions — in a single, integrated cloud service.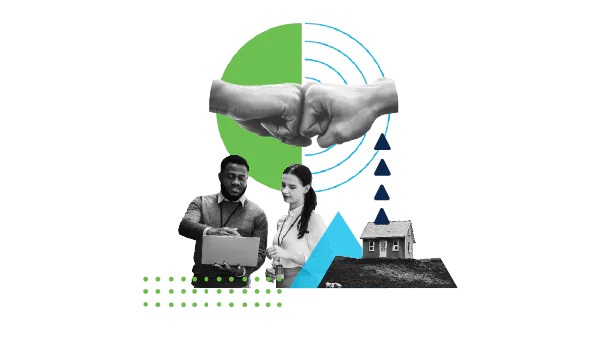 Connect
Connect users seamlessly to the applications and data they need to access - in any environment, from any location.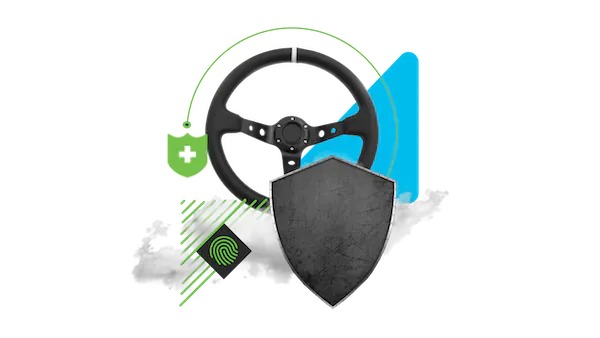 Control
Control access and enforce the right security protection anywhere users work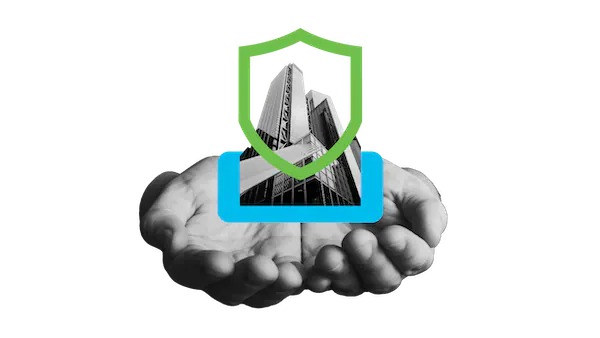 Converge
Converge networking and security functions to deliver secure connectivity as a service.
Our approach
Cisco's SASE architecture combines networking, client connectivity, security, and observability capabilities — all available through a single offer. Our approach helps organizations:
Connect and secure access to applications, data, and the internet for remote workers, fixed locations, any internet-facing devices, and workloads
Gain end-to-end observability from the user all the way to applications, over any network or cloud
Optimize performance by ensuring the fastest, most reliable, and secure path to the cloud
Adopt zero trust network access by verifying the identity of users and the health of their devices to secure access to applications, on a per-session basis
Make your business more agile by leveraging the cloud to remove complexity from your infrastructure and provide immediate scalability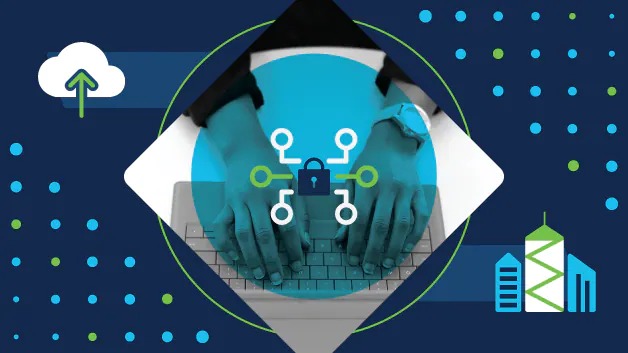 SASE by the numbers
40%
of enterprises will have explicit strategies to adopt SASE by 20242
64%
of enterprises will have explicit strategies to adopt SASE by 20242
45%
of requests to access protected apps come from outside the business walls4
80%
of organizations are either using or evaluating SD-WAN in some capacity3
20%
of enterprises will have adopted SWG, CASB, ZTNA, and branch FWaaS capabilities from the same vendor by 20232
2 Gartner, The Future of Network Security Is in the Cloud, August 2019
3 Enterprise Strategy Group, Transitioning Network Security Controls to the Cloud, May 2020
4 Cisco, Duo Trusted Access Report, 2019
Components of Cisco's SASE architecture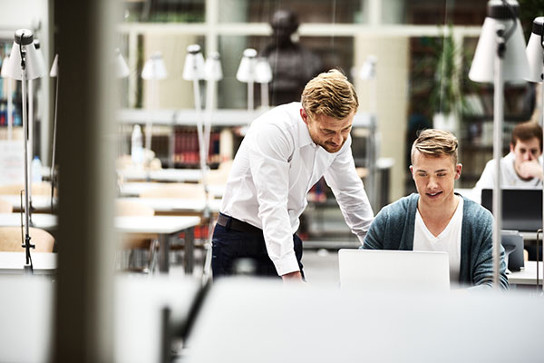 Cisco is the largest SD-WAN solution provider in the world, with #1 market share and more than 30,000 customers
Connect with SD-WAN
Cisco SD-WAN is a cloud-delivered overlay WAN architecture connecting branches to headquarters, data centers, and multi-cloud environments, while delivering a predictable user application experience. With the flexibility of integrated on-premises or cloudbased security, IT can drive the SASE journey in their own way. Extended integrations with multiple cloud providers using Cloud OnRamp eliminates complexity for a truly zero-touch, more automated experience.
Analytics capabilities deliver the visibility and insights necessary to isolate and resolve issues promptly while providing enhanced network intelligence. All of this can be managed through a centralized dashboard which simplifies IT operations with capabilities like automated provisioning, unified policies, and integrated workflows. With Cisco SD-WAN cloud-first architecture, IT can maintain flexibility to connect any user to any application, across any cloud.
Connect with remote access: Cisco Secure Client (including AnyConnect)
Cisco Secure Client (including AnyConnect) is a security endpoint agent that empowers remote workers with frictionless, highly secure access to the internet or the enterprise network from any device, at any time, in any location while protecting the organization. It also provides the visibility and the control you need to identify who and which devices are accessing the extended enterprise. Cisco Secure Client (including AnyConnect)'s wide range of security services include functions such remote access, posture enforcement, web security features, and roaming protection. Cisco Secure Client (including AnyConnect) gives your IT department all the security features necessary to provide a robust, user-friendly, and highly secure remote user experience.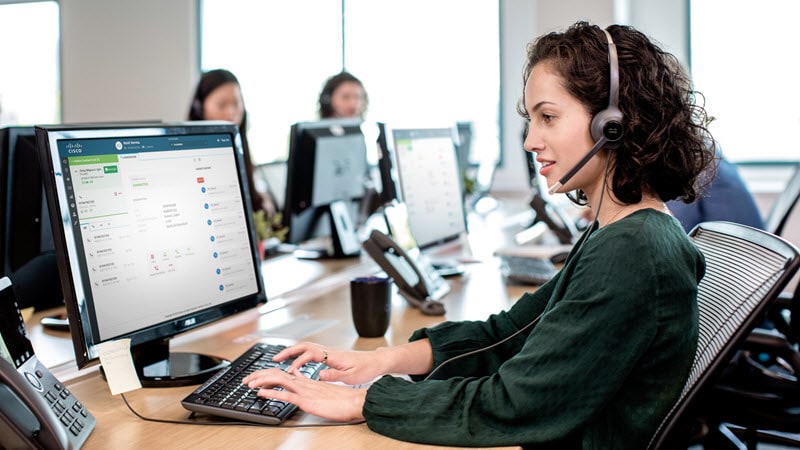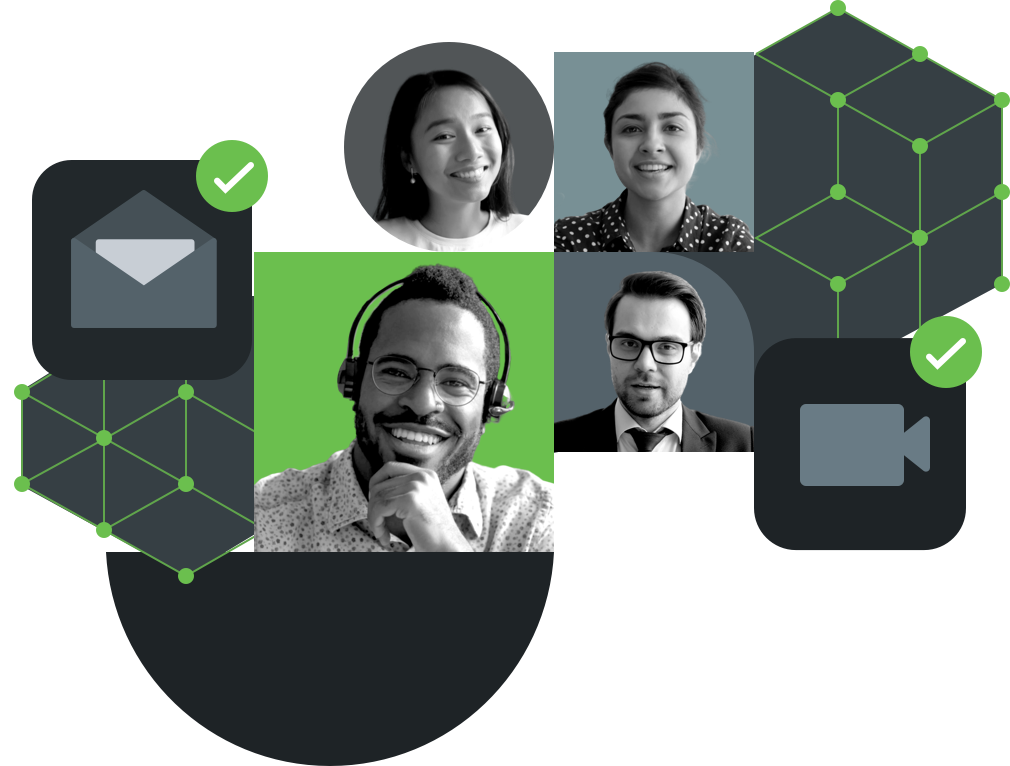 Zero Trust Network Access: Cisco Secure Access by Duo
Cisco Secure Access by Duo offers a comprehensive ZTNA solution to secure all access across your applications and environment, from any user, device, and location. ZTNA is a strategic approach to security that centers on the concept of eliminating trust from an organization's network architecture. A ZTNA model considers all resources to be external and continuously verifies trust before granting only the required access.
With Duo, you can implement zero trust for the workforce by verifying the identity of users and health of devices across each access attempt, with custom security policies that protect every application. This helps prevent any unauthorized lateral movement through an environment and protects you against compromised credentials and risky devices, as well as unwanted access to your applications and data. Duo offers capabilities such as simple and effective Multi-Factor Authentication (MFA), complete device visibility, adaptive policies, remote access with or without VPN, and Single Sign-On (SSO) for any and every application.
Control with cloud security: Cisco Umbrella
Cisco Umbrella is the cloud-native, multi-function security service at the core of Cisco's SASE architecture. It unifies firewall, secure web gateway, DNS-layer security, Cloud Access Security Broker (CASB), and threat intelligence solutions into a single cloud service to help businesses of all sizes secure their users, applications, and data. As more organizations embrace direct internet access, Umbrella makes it easy to extend protection to roaming users and branch offices. Umbrella provides global coverage with a broad set of high throughput data centers and peers with more than 1000 of the world's top Internet Service Providers (ISPs), Content Delivery Networks (CDNs) and SaaS platforms to deliver the fastest route for any request, resulting in superior speed, effective security, and user satisfaction.
Umbrella utilizes DNS layer security to block requests to malware, ransomware, phishing, and botnets before a connection is established. The secure web gateway provides logging and deeper inspection for all web traffic for greater transparency, control, and protection. The cloud-delivered firewall helps to log and block traffic using IP, port, and protocol rules for consistent enforcement throughout your environment. CASB functionality is included to detect and control the use of cloud applications. With Cisco SecureX (included with all Umbrella subscriptions) you can accelerate threat investigation and remediation.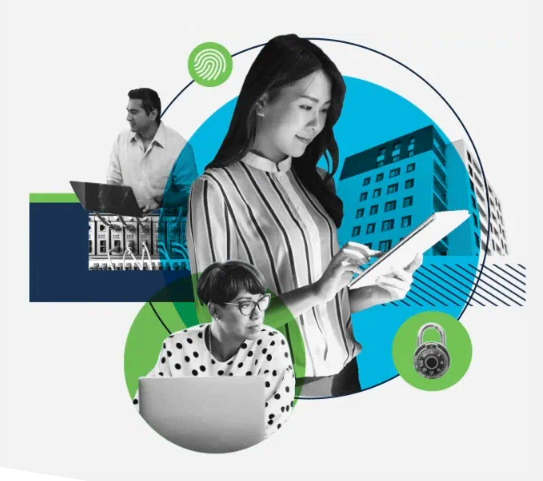 Book a free consultation to start your SASE Journey.
Mailing Address:
SecureITStore.com
A division of Virtual Graffiti, Inc.
9979 Muirlands Blvd.
Irvine, CA 92618
Local: 949-544-8574
Sales: 888-785-4402