Cisco Business 100 Series Access Points

Easy-to-deploy wireless access points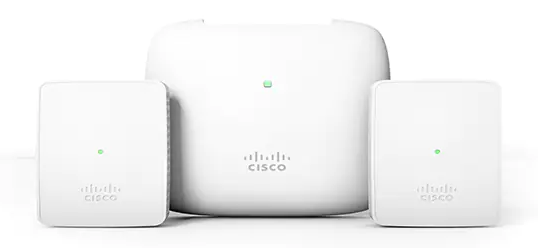 The Cisco Business 100 Series Access Points deliver enterprise performance in a compact form factor. Ideal for indoor Wi-Fi coverage, the Cisco Business 100 Series Access Points provide a highly secure and reliable wireless connection throughout the small business workplace.
These access points are compatible with Cisco Business 100 Series Mesh Extenders to rapidly expand your Wi-Fi network.

Improved performance
Enterprise-class 802.11ac Wave 2 with multiuser multiple-input, multiple-output (MU-MIMO) functionality allows better performance, greater access, and increased bandwidth.

Simplicity
Simplify the management, operation, and troubleshooting of your Wi-Fi network with the Cisco Business Mobile app.

Flexibility
Expand your Wi-Fi coverage by simply mixing and matching additional Cisco Business Wireless access points and mesh extenders. Embedded Power over Ethernet (PoE) offers additional flexibility.

Affordable pricing
Get enterprise performance at a small business price point.
Cisco Business 100 Series models
Cisco Business 100 Series Access Points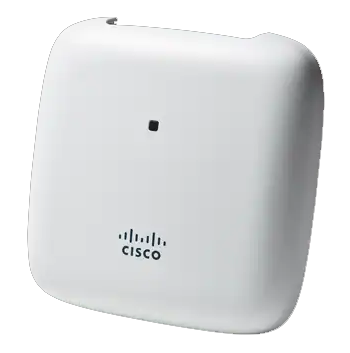 2x2 MU-MIMO with two spatial streams
802.11ac Wave 2 standard
One Gigabit-Ethernet (GE) port with PoE support
Simplified management with Cisco Business Mobile app
Flexible deployment with Cisco Wireless 100 Series Mesh Extenders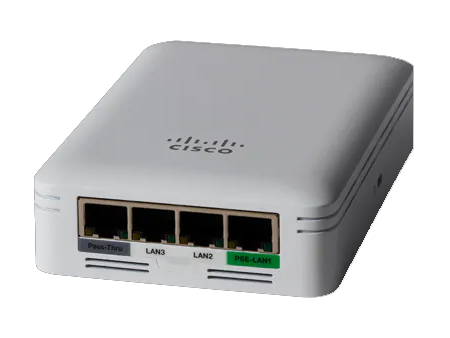 2x2 MU-MIMO with two spatial streams
802.11ac Wave 2 standard
Four GE ports with PoE support
Simplified management with Cisco Business Mobile app
Flexible deployment with Cisco Wireless 100 Series Mesh Extenders