Cisco Catalyst 9000 Series Promotion
Cisco Catalyst 9000 Series Promotion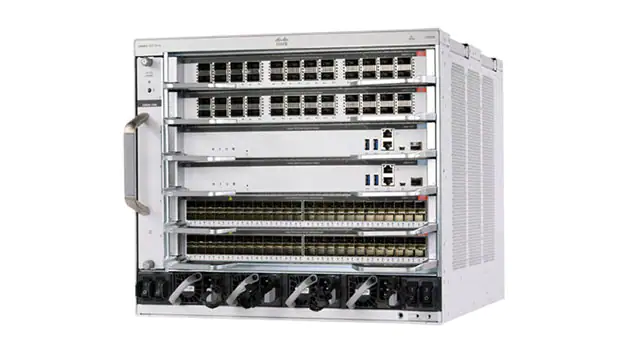 Great Security at a Low Price
Receive HUGE discounts when purchasing Cisco Catalyst 9000 Series Switches for a limited time only.
Just switching to Cisco?
Save
even more
when you upgrade from competitive hardware to a
Cisco 9000 series switch
! In order to receive these discounts deals must be registered through a sales representative,
let us help you get started!
This offer is available now through July 31, 2021
Eligible Products
---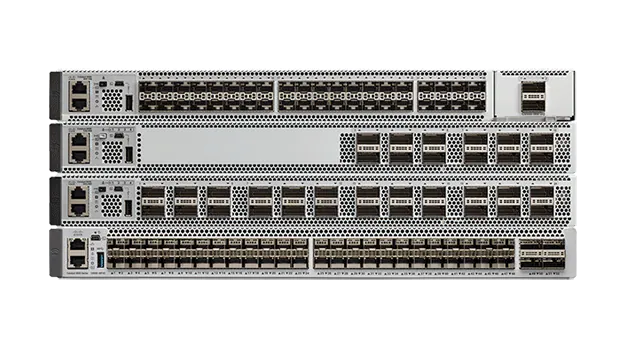 Cisco 9000 Series Switches
---
Cisco Catalyst 9000 Switches
Catalyst 9600 Series Switches
---
Granular port options 1G/10G/25G/40G/100G, mGig
Secure segmentation with SD-Access
State-of-the-art high availability with N+1 power and fan redundancy and 1+1 supervisor redundancy
Enhanced Limited Lifetime Warranty (E-LLW)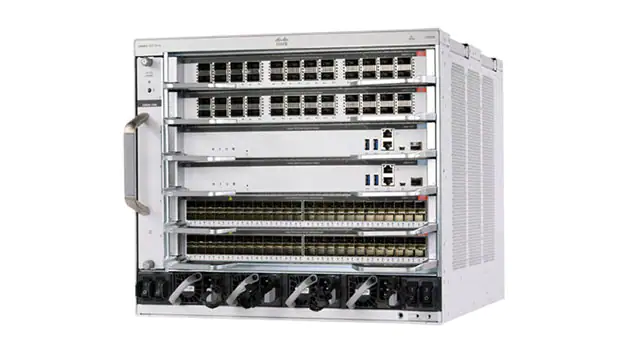 Catalyst 9500 Series Switches
---
Catalyst 9200 Series Switches
---